Stivala Group Finance p.l.c. was set up as the holding company and finance arm of the Stivala Group on 21 August 2017 and is the principal vehicle for further expansion of the Group's hospitality business and mixed use developments. The ultimate beneficial owners of Stivala Group Finance p.l.c. are the three Stivala brothers Martin John, Ivan and Michael  together with their direct descendants and families. Stivala Group Finance p.l.c. holds 98% of the shares in Carmelo Stivala Group Limited which in turn holds the shares in the underlying operating subsidiaries. The remaining 2% of the shares in Carmelo Stivala Group Limited are held by the Group's founder, Mr Carmelo Stivala.
Carmelo Stivala Group Limited is the property holding company of the Stivala Group having its registered address at 143, The Strand, Gzira. The operation of owned properties is subsequently undertaken by other Group Companies, namely, ST Hotels Limited and ST Properties Limited.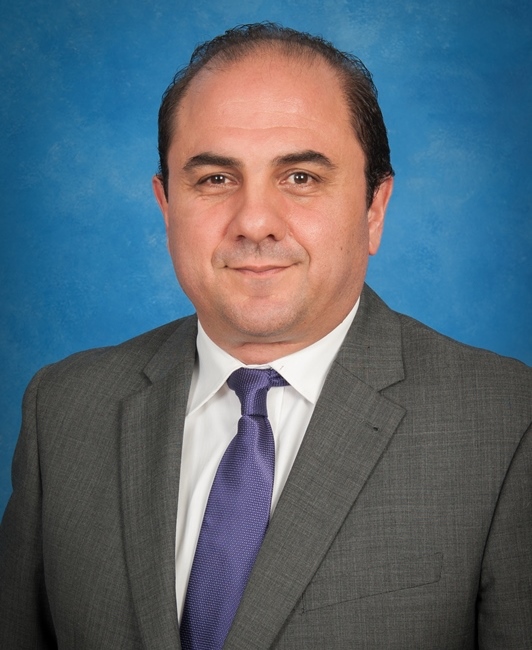 ---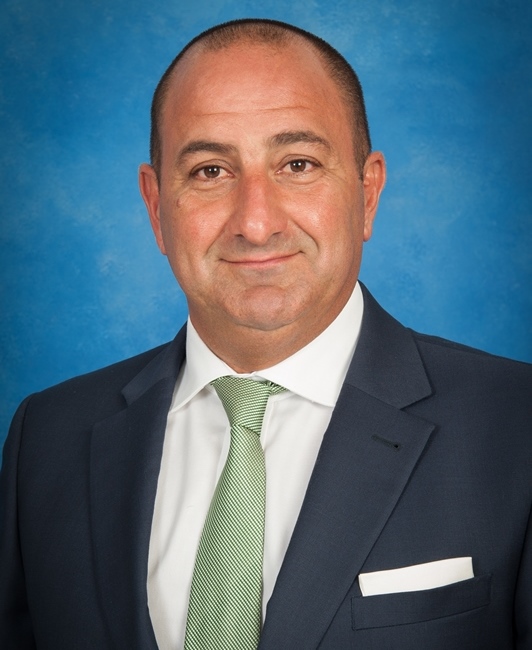 ---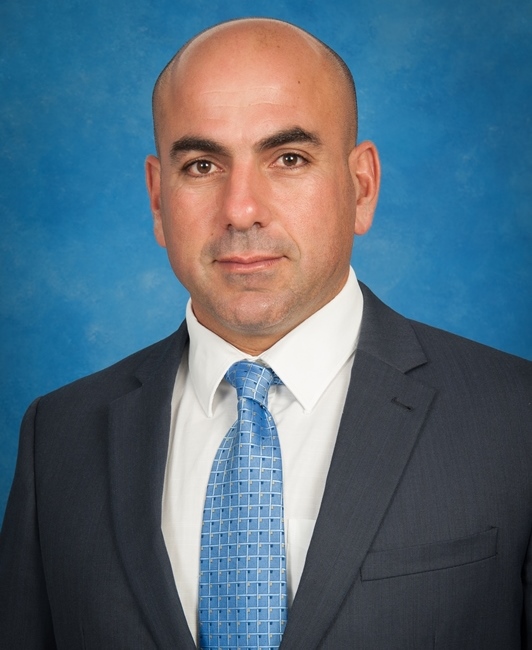 ---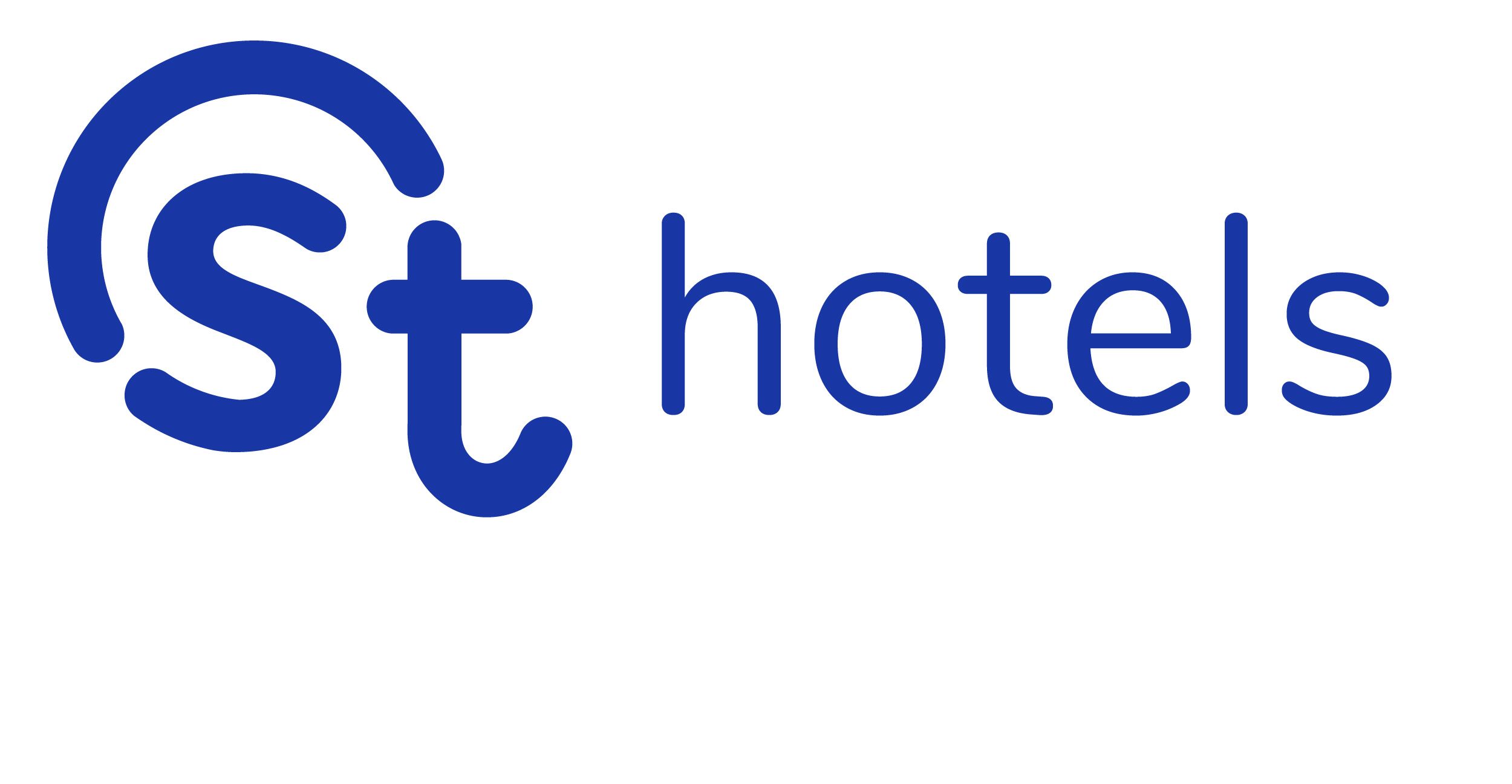 ST Hotels Limited is principally involved in the operation of 3 star hotels, hostels and short-let self-catering apartments. All properties under the ST Hotels brand are ideally located in the Gzira and Sliema areas, and offer quality accommodation at reasonable prices. We also support and positively encourage one another so that our hotel teams enjoy their work in an inspired yet warmly-spirited fashion.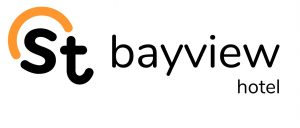 143 The Strand, Gzira GZR1026, Malta
St Bayview hotel is ideally located in the Gzira/Sliema area. You will be able to find anything you need within a 5 minute walk, including shops, restaurants, bus routes and more.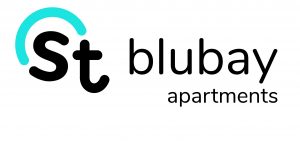 67, Fleet Street, Gzira,GZR 1132, Malta
St Blubay Apartments are comfortable but affordable self catering apartments in the Gzira/Sliema area.which are located within 350 meters of the main building.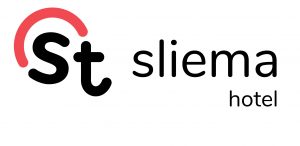 59, The Strand Sliema- Sliema, SLM 1022, Malta
St Sliema is a seafront hotel in one of the best and most sought-after locations on the island. Malta's popular nightspot St. Julian's, is just minutes away.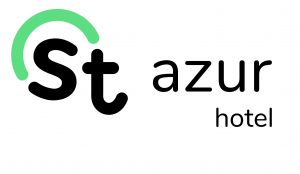 50 Belvedere Street, Gzira – Sliema GZR 1117
St Azur Hotel is the most recent addition to the St Hotels chain, providing a high standard for room comfort,decor, size and customer service.
16, Sir F. Ponsonby Street,Gzira-Sliema, GZR 1075, Malta
St Alavits Hotel is our latest addition to the ST Hotels chain, where we strive to exceed customer expectations with the highest room standard and customer service being offered in a three-star property.

ST Properties Limited primarily leases residential and commercial properties to third parties on long-let basis. Commercial properties mainly comprise restaurants, retail outlets and office space. Our aim is to meet the customer expectations and cater for their needs and requirements. You may visit our website for further information; ST Properties