CORPORATE SOCIAL RESPONSIBILITY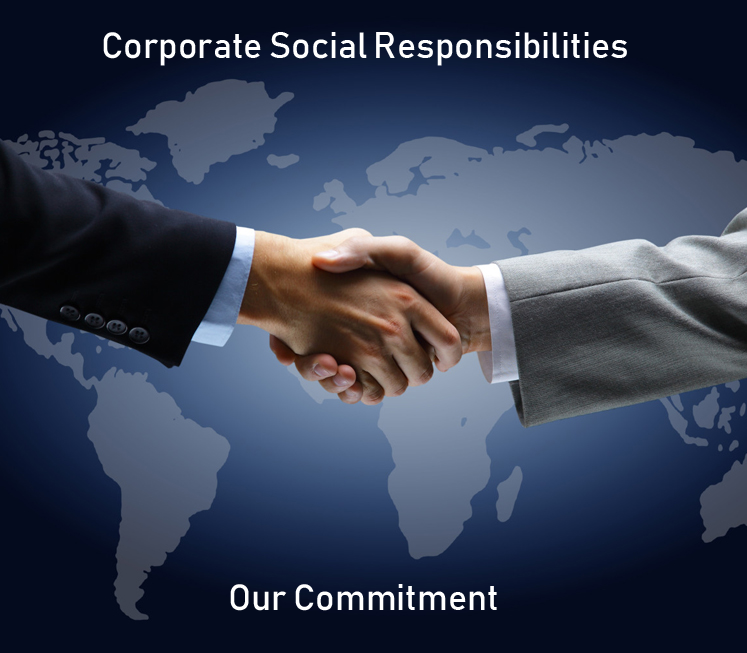 As a responsible and sustainable company, ST Hotels has an obligation to society and us to set high social, economic and environmental standards. We value and fully practice our corporate social responsibility in our corporate compliance and ethical conduct by focusing on our corporate social responsibility in our everyday business, both actions and decisions.
ST Hotels is deeply committed towards the environment, economy and society by:-
 Contributing towards the wider community, and to our profession.
 Reducing our carbon footprint.
 Making the office a better place to work in for our employees.
 Helping and guiding our guests to also reduce carbon footprints and be socially and environmentally responsible during their stay with us.
 Helping those in need and the communities in general.
 Recycling (also avoiding plastic single cup use) and energy saving (avoiding energy waste where possible).
We support the below entities with various initiatives:-
 Community Chest Fund
 ADHD Malta Support Group
 Gzira Football Club
 Gzira Band Club
 Gzira Feast
 Sliema Feast
Other Support through various Initiatives:-
 St.Julian's Local Council
 Gzira Local Council
 Sliema Local Council
Cultural:-
 Supporting Various Local Bands
 Various small sport entities karate, Basketball etc
---